Victoriana is measured by mid-century modernism in Charleston's newest hotel, The Pinch, which commandeers a pair of 179-year-old buildings in the historic district.
Heavy patterned wallpaper and aspidistras are a backdrop for plush mid-century sofas, modernist furniture, and bamboo drinks carts at The Pinch, which cheerfully mixes its influences. The historic touch nods to the two Victorian-style buildings that the hotel has taken over and renovated, giving the interiors a sense of grandeur.
New York architect Morris Adjmi worked with hotel company Method Co to complete the 25-room hotel, located on the city's George Street. Rooms are wallpapered in busy, eye-catching patterns, highlighted by hardwood floors and plain white walls. And, of course, there are plenty of indoor plants as a nod to Victorian plant fever.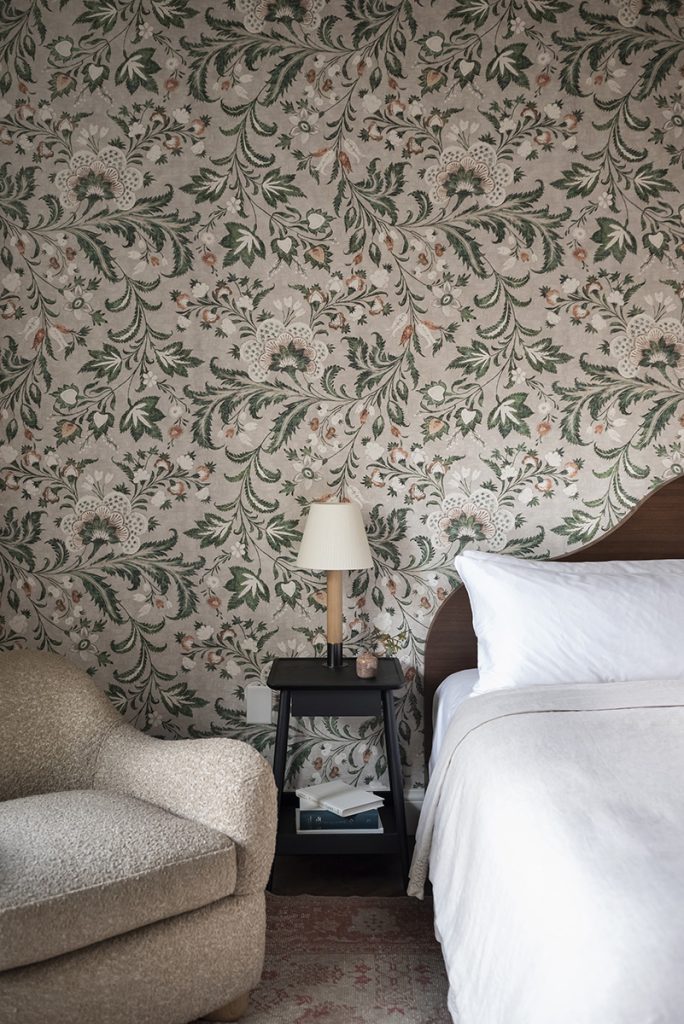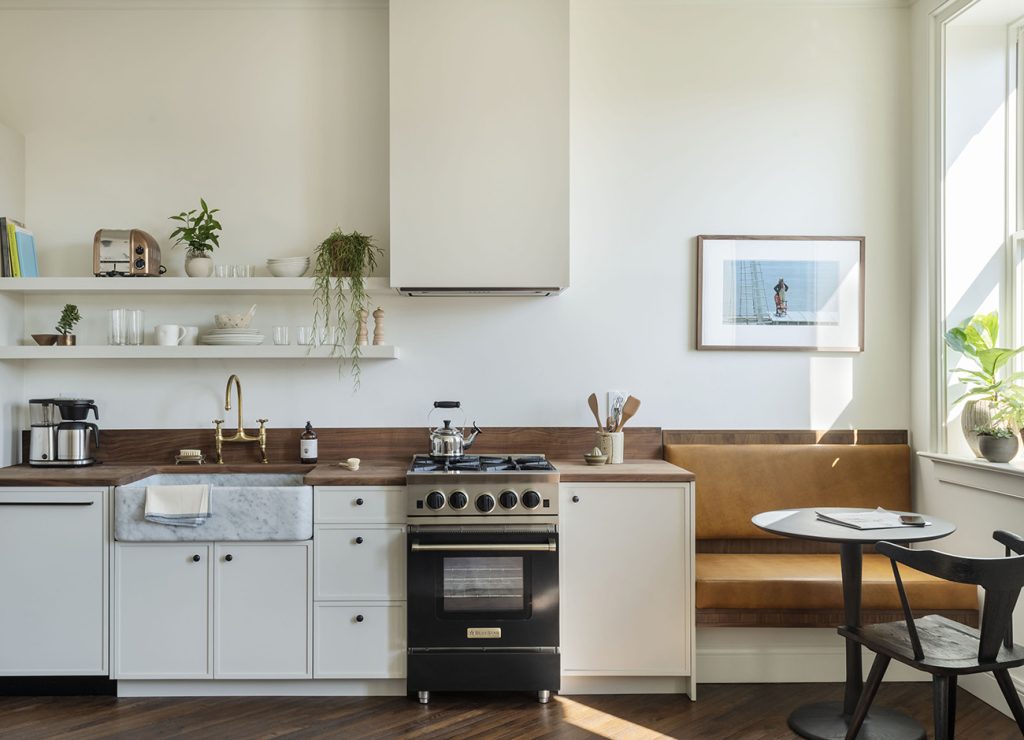 Guests looking for an extended stay can book a one- or two-bedroom apartment suite, which includes a full kitchen and comes ready with groceries. Regular rooms start at $395 per night.
Two new restaurants are set to open this summer as part of The Pinch's launch – an oyster and cocktail bar alongside a space for cooking soul food and French cuisine.
36 George St, Charleston, SC 29401, USA
Read next: Jacky Winter Waters is a camo beach hut overlooking Australia's Waratah Bay
Comobå Cafe is home to Lisbon's growing coffee culture
Luchetti Krelle brings airy Brazilian modernism to this Tokyo rooftop restaurant