Photo: Pooja Hegde
Pooja Hegde's house, tucked away in a quaint Mumbai lane, is a perfect reflection of who she is. Her lovingly designed home is on a high floor, overlooking a pond and the Arabian Sea.
It speaks to his attention to detail and his passion for his home. This episode of Asian Paints Where The Heart Is Season 6 features an exclusive tour of Pooja's masterfully crafted house.
A mixture of happy memories and comfort, Pooja's home is a true blend of experiences that have inspired her, both in India and abroad. From the moment you walk in you have a sense of London, with its perfect green hue that instantly transports you to the alleys and streets of this old city.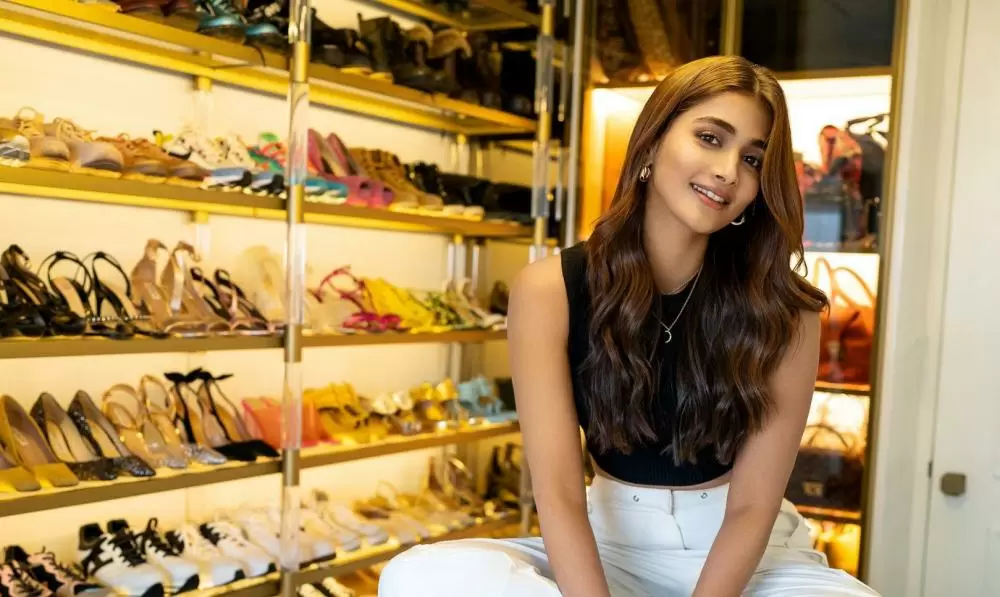 From there, it gets even better with the terrazzo-finished fireplace, the pastel pink sofa positioned against the cream textured wall, and the rustic dining table carved from a single log.
With cleverly designed spaces, Pooja's house uses spaces smartly and beautifully. There are hidden doors that reveal storage space, unveiling the wisdom of old Indian homes, combined with a modern design aesthetic that reflects the best in the world.
All the rooms in the house have pastel colors and the light fixtures feature exposed filaments as a pattern. There is also a clear intention in the allocation of floor space: an entire room has been dedicated to be used as a green room, a dressing room; an essential feature of an actor's home.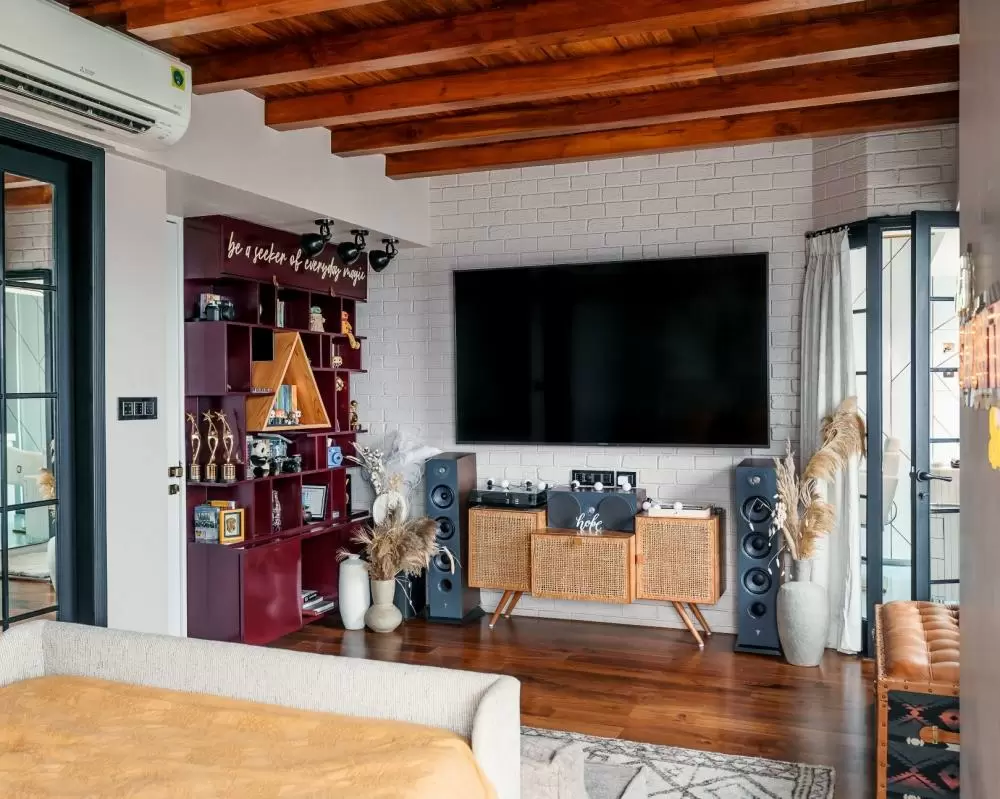 Asian Paints is back with Season 6 of its original home decor web series, "Asian Paints Where The Heart Is". The highly anticipated series gives viewers a tour of the homes of admired celebrities who have opened doors, and by extension their hearts, for a glimpse into their personal spaces.
Just like previous seasons of the series, viewers will get a personal tour of the homes by the celebrities themselves and can also find decorating inspirations for their own homes.
The episodes will carry the signature warmth expressed by each of the personalities who are all self-taught in their respective fields. The season will describe how these achievers relax in their homes and what inspires their personal decorating choices.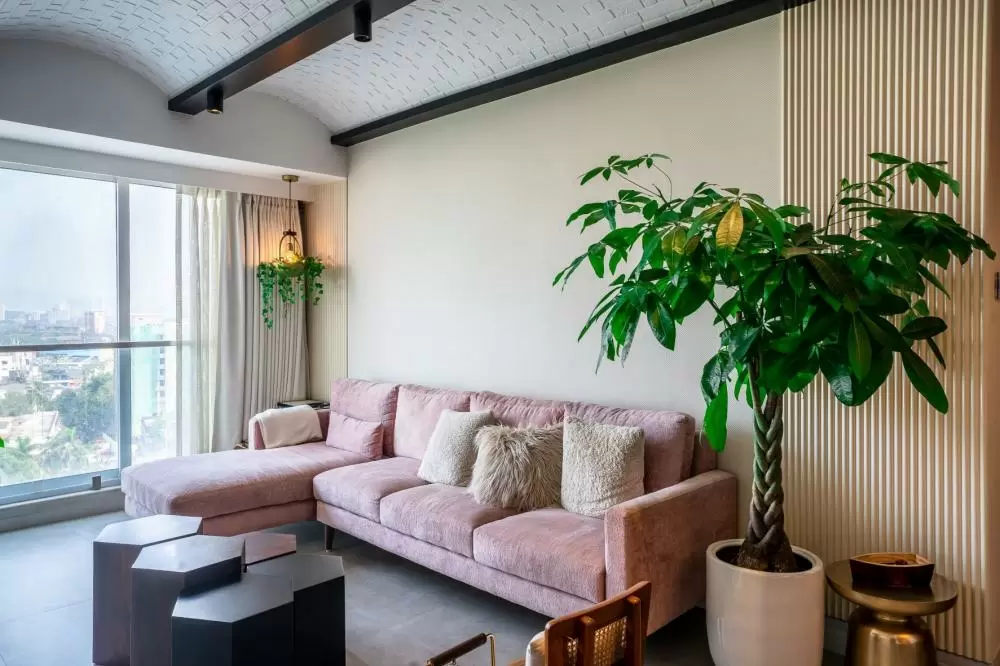 This year, Anil Kapoor & Harrshvardhan Kapoor, Pooja Hegde, Yuvraj Singh, PV Sindhu, Jim Sarbh and Mouni Roy will open their doors to viewers, offering a glimpse into their homes that is an extension of their lives and personalities. . – TWL desk